Efficient Delivery of Material Testing
Get your results as soon as you need them!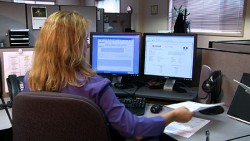 Laboratory Testing Inc. is devoted to helping customers get the test results they need in a timely fashion with our material testing services. Teams of experts work closely with customers to ensure that they are receiving the best service possible. Although the needs of most businesses are met with our standard turnaround times, LTI  also offers Rush Services for customers who have urgent projects.
Rush Service: Same Day, Next Day or 2nd-day Delivery
Many customers are working with strict deadlines in the manufacturing industry, so we created our Rush Services to accommodate the tightest schedules. While our standard turnaround time is speedy, we can complete a Rush Service order with either same day, next day or 2nd-day service.
Our lab is uniquely flexible when it comes to handling last minute projects. We rely on standardized procedures and a staff that excels in our high-pace environment to complete testing efficiently and with a virtually error-free accuracy rate of 99.5%. We are able to maintain our high quality while filling rush orders.
Customer Portal: Track Your Orders Online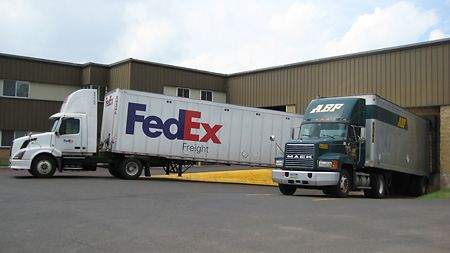 Customers can follow the progress of their orders, every step of the way, when they log into our Customer Portal. They can view the status instantaneously throughout the entire process.
The Customer Portal tracks when an order is received, when the specimen is machined, when it is tested, and when the certification of performance is ready. The Portal provides access to certifications and test results as soon as they are prepared.
We also have assigned account representatives for a direct point of contact, if there are any questions or concerns during testing.
If you have any questions about our delivery process or would like to request a service, contact us and talk to an expert!
To learn about our full line of testing and metrology capabilities, you can view our services page.